Manage your entire organization with the comprehensive, mobile-responsive directory. Use it to manage members in a church, teams in sports league, and/or every student in a school. The directory offers a host of features at your fingertips: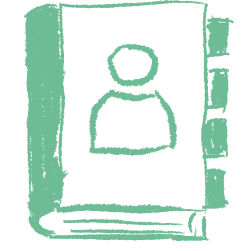 A complete view of members in your organization.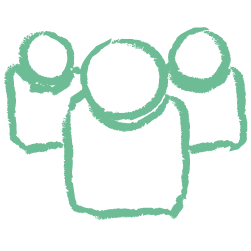 Group users for easier communication and connection.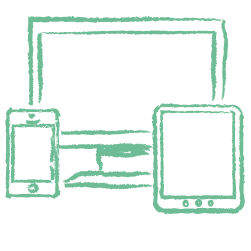 The AcadeMap™ Suite is web-based, which means no installations are necessary.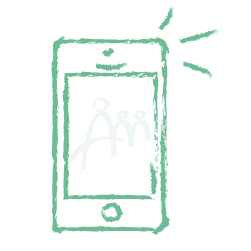 Updates made in the suite are reflected to all users in the app.
Data Protection
AcadeMap™ utilizes encryption, timed logouts, multi-factor authentication and secure servers to protect your content
Compliance
AcadeMap™ suite and mobile app conforms to PII, PCI, COPPA and FERPA safety protocols
User-Based Permissions
Users can only access features permitted by the administrator, preventing unwanted changes.