54% of bomb threats target schools.
24% of active shooter events occur on a school campus.
In a catastrophic situation, communicating directly with all staff and families can be a challenge. With AcadeMap's Alert System, managing an emergency is much easier, safer, and more reliable.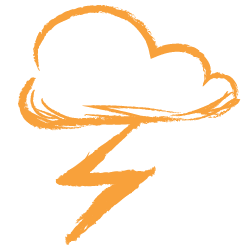 Natural Disaster
In a fire, earthquake, flooding, tornado or other environmental disaster teachers need to know where to send students, and parents need to know when and where to retrieve their children.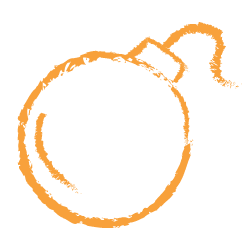 School Threat
In the event of a threat to the school, active shooter on campus, or nearby police activity (such as a manhunt or chase) all staff can be simultaneously notified of a situation and given instructions.
1. Click "Emergency Alert"
Admins can send an alert from the suite
2. Describe the Emergency
Explain the scenario or give instructions
Every single app user will get an instant notification
Families using the app can also send multi-state Missing Person Alerts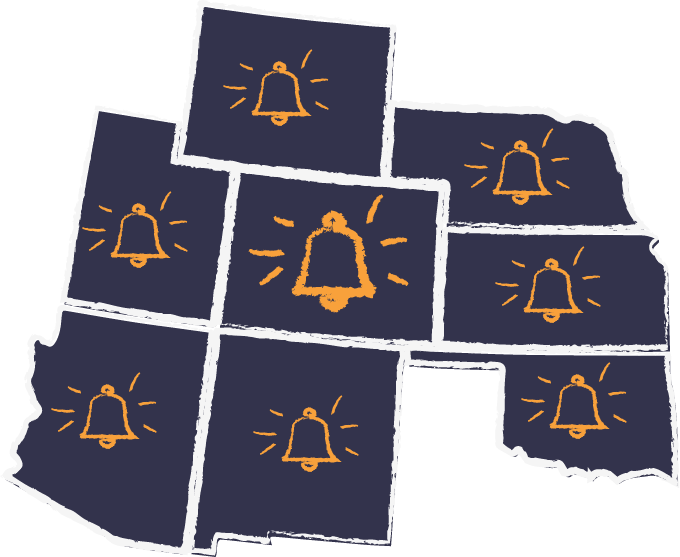 ID cards created via IDcircle™ can be used to send Missing Person Alerts across state lines to help locate a child faster.