What If My Child Goes Missing?
Jason (a former California police officer) talks about what happens if your child vanishes, and what steps you can take now to protect your child BEFORE an emergency.
A missing child is one of the most terrifying things any parent can imagine. Unfortunately, over 1,600 children are reported missing every single day. We talked with Jason, a former California Highway Patrol officer, about some things you can do right now to make it easier to find your child if the unthinkable happens.
Over 1,600 children are reported missing every day1
AcadeMap has partnered with IDcircle to bring you tools to protect your family. Schools and organizations using AcadeMap have built-in access to Safety IDs and the Missing Person Alert system. To learn more about how IDcircle can bring you peace of mind, visit: www.idcircle.com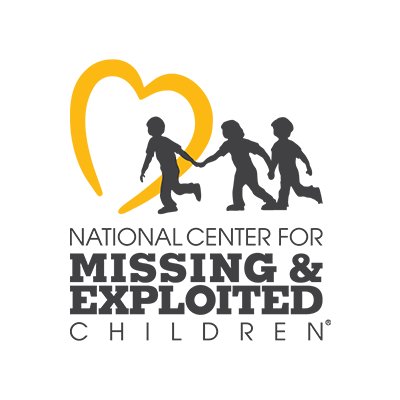 Read more articles from AcadeMap:
No Results Found
The page you requested could not be found. Try refining your search, or use the navigation above to locate the post.