Create IDs & Certificates
Beautiful. Professional. Instant.
Certificates and ID cards are something every school needs throughout the year. With AcadeMap™, you can design custom ID cards for your school, along with certificates for any occasion. Certificates and IDs are populated with relevant info from any person in your Directory.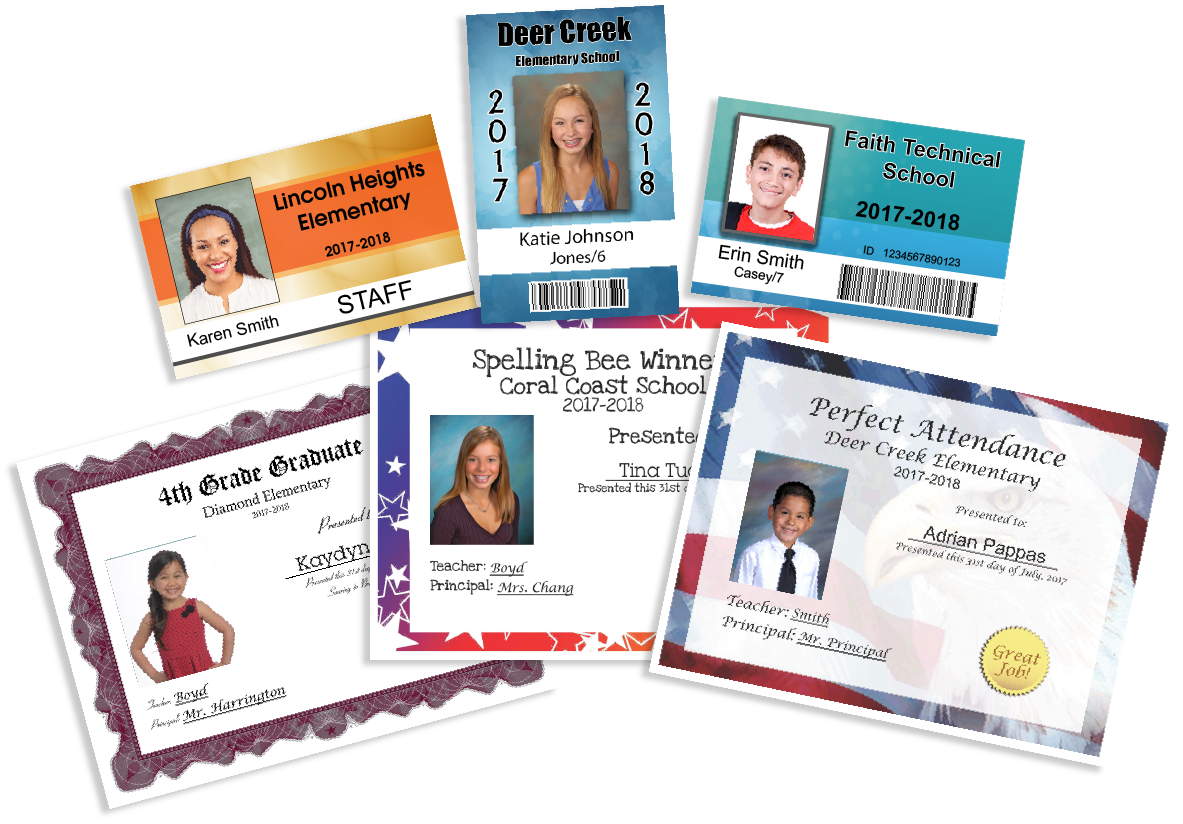 How To Make Your IDs & Certificates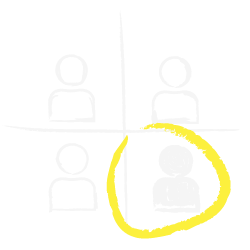 Select which individual(s) you'd like to make certificates or ID cards for.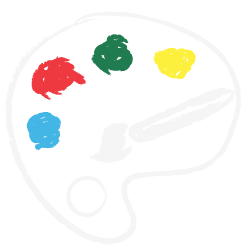 Design your certificates or IDs using our menu of backgrounds, seals, and more!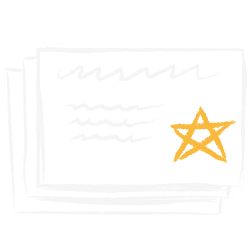 You can print your finished IDs/Certificates yourself, or have AcadeMap™ print and deliver them for you!
Families using the app also have access to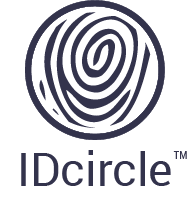 Trip and Safety IDs for Families.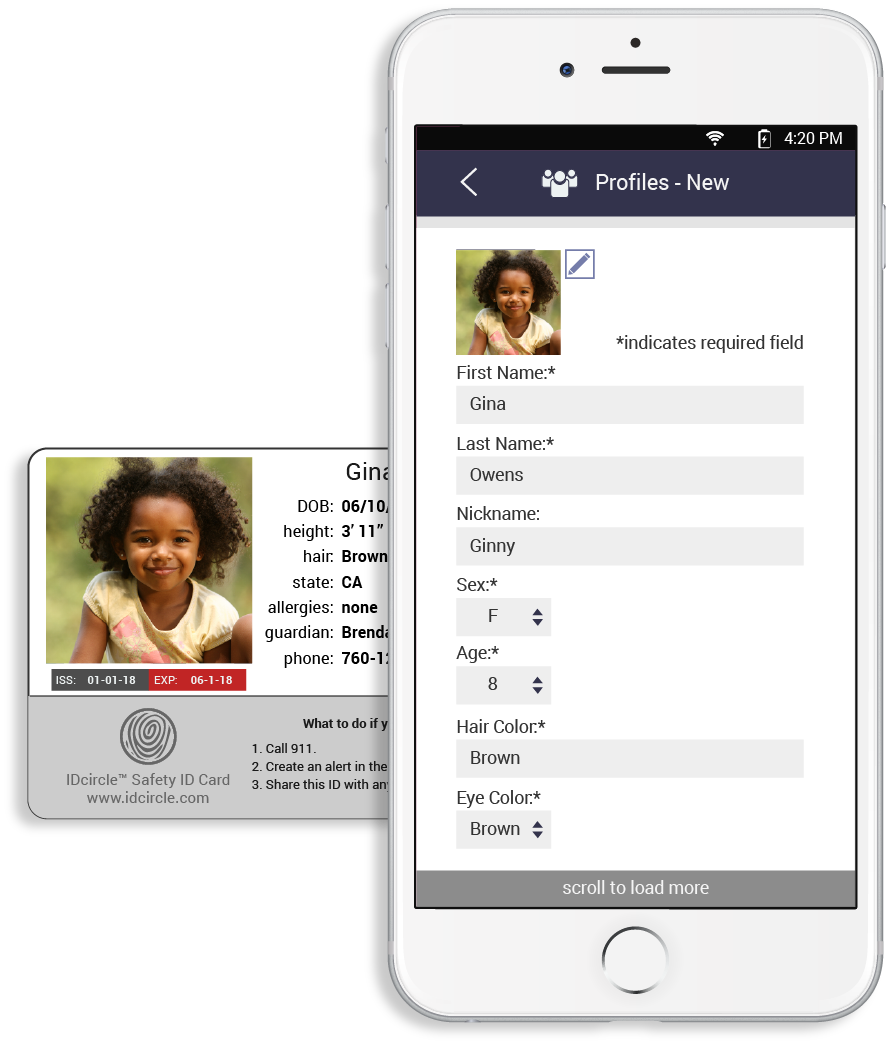 Create great-looking digital Safety and Trip ID Cards with IDcircle™.
Order physical cards for your children to carry, create Trip ID Cards for travel and vacations, and send Missing Person Alerts in an emergency.
Missing Person Alerts are sent to every AcadeMap™ and IDcircle™ user in your state and adjacent states, rapidly spreading awareness and helping your child get home faster.