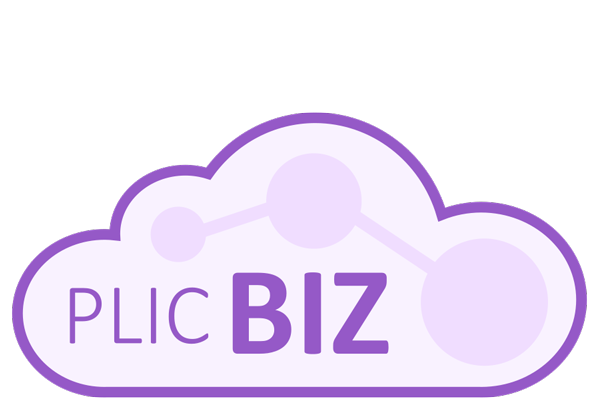 REFERENCE FOR TASK TEMPLATE EXAMPLES
2 MONTHS OUT
Confirm logistics

Location
Time
Schedule
Other parameters / rules

Roster

Gather it
Clean it
Load it
Use it??

Provide school day flyers

Prep
Ship/deliver
Confirm with school contact

Registration materials
3 WEEKS OUT
Schedule photographers/camerass
Confirm photographers scheduled
Get roster from school
1 WEEK OUT
Confirmation phone call and email to school
Prep camera cards
Prep equipment
Remind parents of picture day (directly if you can or email through school)
PIC DAY & BEYOND
PROCESS

IF LAB:

Pre-pay

Enter orders
Order Services
Optional editing/cropping
Send data to lab

Load pics
Review/corrections
Load to store or Load to lab

PRODUCTION

Wait for cutoff order time
Print
Print package inserts

SERVICES

Prep/print services
Package

SHIP / DELIVER Packages and Services
ARCHIVE PROJECT
TASK TEMPLATE TUTORIAL VIDEOS
TASK TEMPLATES: How To Make a Task Template
TASK TEMPLATES: How To Make a Task Template for Project Milestones
TASK TEMPLATES: Project Milestone Templates in Action
TASK TEMPLATES: Sharing Access
CUSTOM FIELDS
These Tutorial Videos explain what custom fields are, what types of custom fields are available, and how to create and edit them.
For these tutorials we have used the fields in the "Org" part of the BIZ CRM, but the Custom Fields in the other sections of the CRM function exactly the same.
CUSTOM FIELDS: String Field
CUSTOM FIELDS: Number Field
CUSTOM FIELDS: List Field
CUSTOM FIELDS: File Field
CUSTOM FIELDS: Date & Date / Time Fields
CUSTOM FIELDS: HTML / Text Field
CUSTOM FIELDS: Field with Multiple Function
FILES AND CALENDAR AND WIKI
This VideoTutorial briefly explains what the Files, Calendar, and Wiki menu items are.
We will be adding more tutorial videos as we continue to update, add and improve sections of the BIZ CRM. But for now, feel free to download this Biz Help Manual.
Some sections of this manual may not be completely the same as your Custom BIZ CRM, but overall this should help answer 90% of any questions you may have.
If you can't find the answer to a question in either the tutorial videos or this manual, please don't hesitate to contact us.